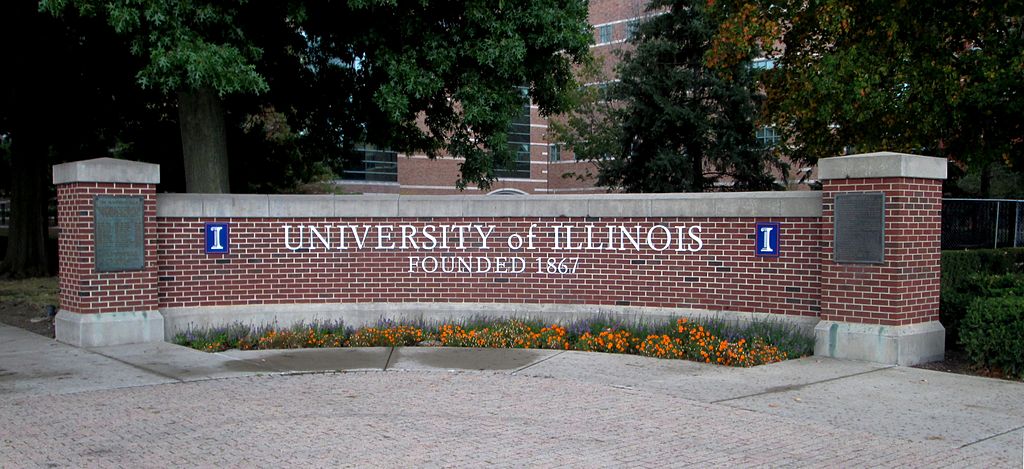 The University of Illinois at Urbana-Champaign has engineered a genius platform for students and graduates to find a job after they graduate. The job recruiting platform is called Handshake, and it helps students connect with local businesses that are looking to hire. These local employers are specifically interested in UIUC students, making the platform very successful. Handshake also makes information about career fairs, on-campus recruiting events, and networking opportunities easily accessible to students. If you're unsure of how to get a job after college, Handshake could be the perfect place to start your job search. There are tons of employers who are eager to hire a recent UIUC graduate! Here are some of the best features Handshake has to offer.
Easy to use:
Joining Handshake is easy. The UIUC Career Center will send you a link to sign up. Or, you can navigate directly to the login page and use your NetID and password. Once you're in, the platform is very easy to use. The online Handshake Help Center offers video tutorials and instructional documents on how to set up your account, fill out applications, and more. For a preview on how to search for and apply to jobs, check out the two-minute instructional video below. You'll also get a peek into the layout and look of the platform.
Direct line of communication with employers:
The platform lets you get in touch directly with your potential employer. Rather than going through third-party websites, like Indeed and CareerBuilder. Third-party job listing websites can be helpful for scanning the overall job market, but they don't allow you to apply directly with the employer. After you submit your resume, you're left wondering if your resume made it into the right hands or if it's permanently floating through the abyss of internet space. With Handshake, you can be confident that your application will be viewed by a real person from the company you applied to.
Specific interest in University of Illinois students and grads:
Employers who post jobs on Handshake are looking to hire students and recent graduates specifically from the University of Illinois. These employers may be graduates from UI themselves, they might be seeking out UIUC students with specific majors from departments with high reputations, or they may be interested in local candidates. Either way, these employers are specifically interested in you! This eliminates a lot of the competition you'd find applying on public, open platforms.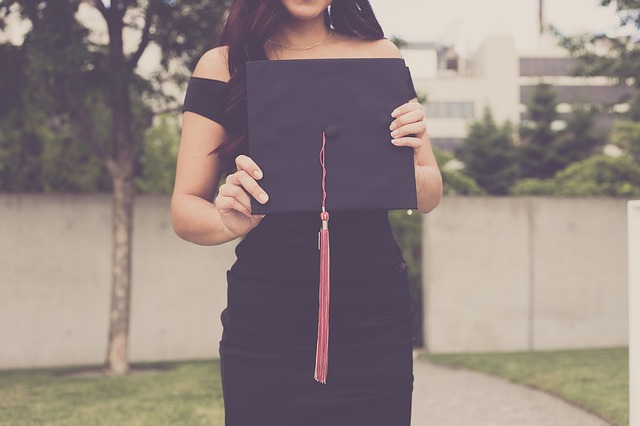 Get interviewed on campus:
One of the benefits of using Handshake for both employers and students is the ability to set up on-campus interviews. This benefits students who can't skip classes during the week or have limited transportation. It also benefits employers who want to meet the scheduling needs of potential hires. On-campus interviews are offered directly through the platform. All users need to do is find the "On-Campus Interviews" tab in the navigation bar. An interview schedule with a list of attached jobs will display. After students have applied, they'll receive a notification if they've been awarded an interview slot.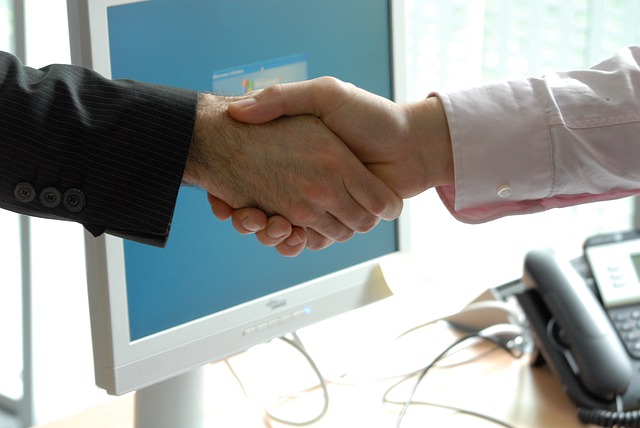 Organized job search results:
When you're searching on Handshake, you can search in specific categories in order to see the most relevant job opportunities. The categories include jobs, internships, employers, events, and interviews. As you can see, you can search for more than just jobs on Handshake. Once you've narrowed your search down to one category, you can further filter the results using labels. Some of the label options include employment type (full-time/part-time), salary type, industry, job function, major, school year, and graduation date. This allows you to refine your search to the most applicable opportunities, making your post-grad job search that much easier.
Another great way to improve your chances of getting a job after college is to attend a UIUC career fair. You can even get a leg up by researching which employers will be there through Handshake's fair search tool. Even if you aren't graduating this semester, you can still set up an account on Handshake. Internships are available for students who are still in school, and some of the connections you make now may benefit you when graduation does finally come around. If you're in search of additional career resources, be sure to check out the UIUC Career Center. They can help you write your resume and cover letter, provide practice interviews, and give you career advice. Wherever you are on your career journey, there are plenty of resources to help!