The State Farm Center lit up at night, Photo by Gct13 via Wikipedia, CC BY-SA 3.0
Champaign-Urbana (CU) is a great city for students because it offers fun things to do that cater to many different interests. CU is home to University of Illinois at Urbana-Champaign, where student life is full of activities. There are dozens of student organizations to get involved with, and there is always something exciting going on at the Illini Union. Here are a few more things to do in CU, both on and off campus:
Attend a show at the State Farm Center.
1800 South 1st Street, Champaign, IL 61820
The State Farm Center is an entertainment venue that puts on a variety of shows. From rock concerts to broadway musicals, they offer a little bit of everything. The design and architecture of the building attracts attention with its huge dome that lights up at night. In addition to creative performances, athletic events also take place at the State Farm Center. They are the home court for the University of Illinois Fighting Illini Men's and Women's basketball teams. You can find ticket information for the basketball games or any other performance on the State Farm Center website.
Visit the Krannert Art Museum.
500 East Peabody Drive, Champaign, IL 61820
The Krannert Art Museum (KAM) is the second largest general fine arts museum in Illinois with over 10,000 works of art. The art comes from different locations and time periods, providing a rich visual art experience. In addition to art displays, the museum also offers events and activities such as free Yoga at the Museum. Admission to the museum is free and open to the public. Some supporters of the museum put together this creative and clever video proving that Krannert Art Museum is "where art belongs!"
Explore the Spurlock Museum of World Cultures.
600 S. Gregory Street, Urbana, IL 61801
Spurlock Museum is an on-campus museum featuring cultural and archaeological collections. The diversity of humanity is evident in more than 50,000 artifacts held in the museum. There are nine permanent exhibits representing cultures from around the world, and special exhibits added periodically for new programs, tours, and events. Admission to the museum is free, and donations are accepted.
Track down the Illinois Natural History Survey Traveling Science Center.
1816 South Oak Street, MC 652, Champaign, IL 61820
The Illinois Natural History Survey (INHS) is an organization dedicated to documenting and investigating the biological resources and natural history of Illinois. They put forth many efforts to educate the community through activities and sharing information. One of their most successful activities is the Traveling Science Center — a 320-square-foot trailer used as a classroom and full of engaging exhibits. You can check their website for dates and locations of events open to the public.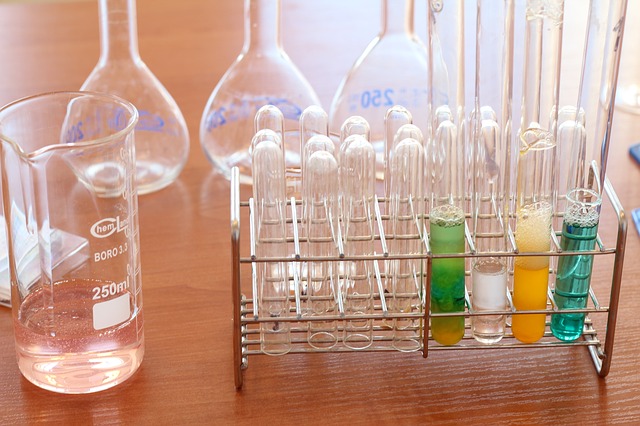 Watch a performance at the Parkland Theatre.
2400 W. Bradley Avenue, Champaign, Illinois 61821
The Parkland Theatre is a performance and event venue with its own school offering an associate's degree in Theater Arts. Students and nonstudents showcase their talent in an array of plays throughout the year. The plays include classics like The Crucible and first-time showings of original works. Check out their upcoming shows and plan a night of theatrical entertainment.