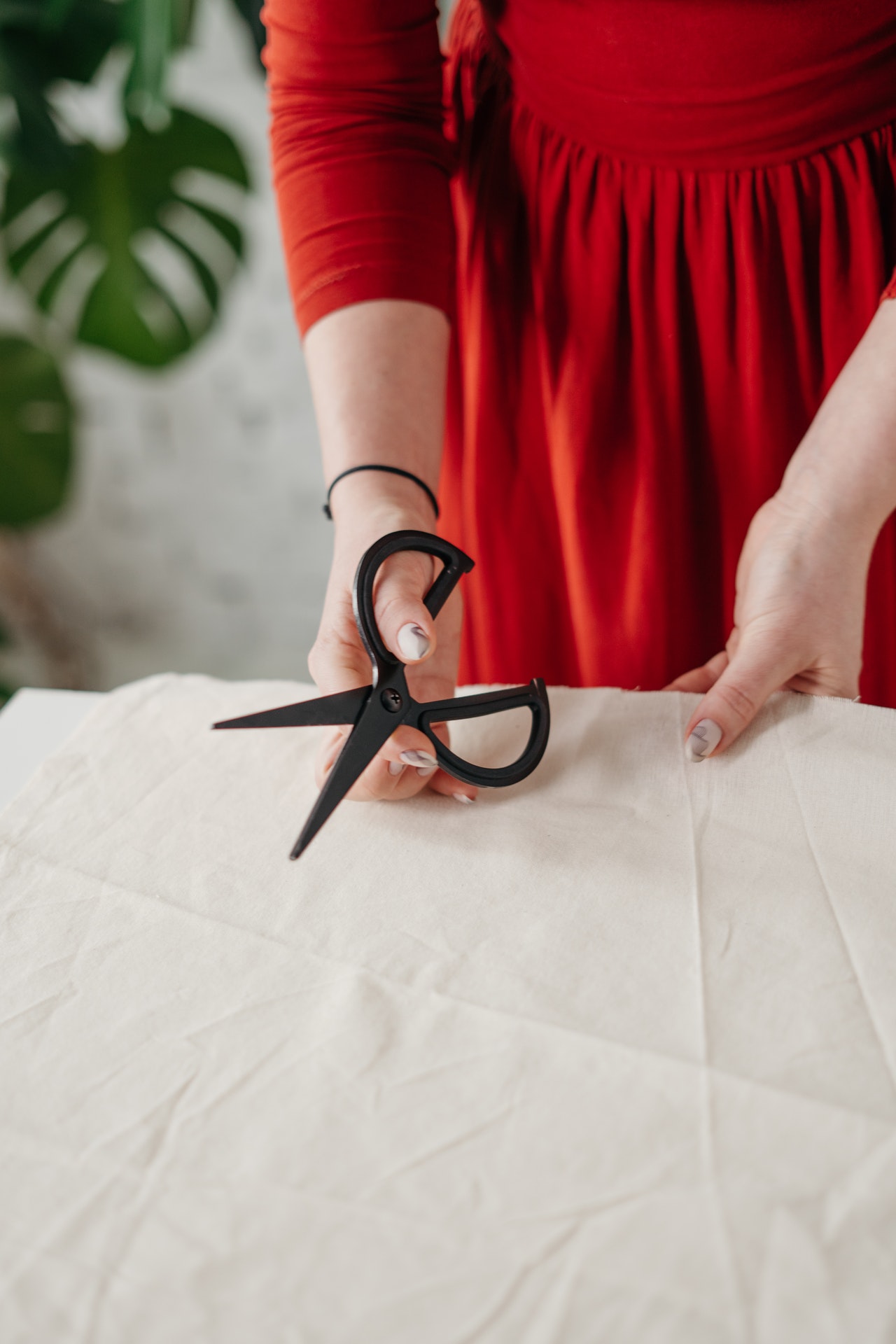 There's no doubt it can eventually get pretty boring looking at the same 550 square feet every single day of your life. Posters of choice, glow-in-the-dark stars stuck to the top of your ceiling, and the cheap futon in your living room might initially do the trick, but they will eventually lose their charm as time passes on. Plus, social isolation has left a lot of people confined to the same tiny, poorly utilized space for a while now, enhancing the need/desire to change your environment.
Instead of simply transporting yourself to a different place, just switch up the current one you're in! Most of the DIY apartment hacks below are extraordinarily easy, free, and very cheap, and have the potential to transform your living space and bring about a nice change of pace.
Try a Tapestry or Blanket
In lieu of normal curtains/blinds, decorate your window space with a tapestry or blanket. Depending on the item you use, this can range from the strictly practical (a thick, heavy, black blanket might as well be a pair of blackout curtains) to the creative (a fairly translucent tapestry or something like that will look cool with the sunlight shining through it). Either way, this is an easy way to spruce things up.
Build a Blanket Fort Home Theater
This idea may be throwing it back to childhood, but honestly, there's absolutely nothing wrong with that. This is less of a permanent arrangement than a temporary accommodation — we're all stuck in our apartments, anyway, so what does it matter?
Pretty much every kid has done some version of this at one point or another. Using the couch cushions, nearby furniture, and whatever other items/space might be available to you, make a blanket fort in your living area, complete with space on the floor to comfortably sprawl out with a laptop to watch Netflix. There might be a tiny bit of cleanup, but that's OK!
Make a New Mini Room
If you decide to undertake the first project idea mentioned involving blankets or tapestries, you might find yourself with some extra curtains. If your curtains/blinds are fine as is, maybe you have an extra sheet or a light blanket. Whatever you might have, you should utilize it and get creative! Rather than folding them up and allowing it to gather dust in the corner of your room, take advantage of the opportunity to totally reconfigure your apartment layout, if you should so choose.
Depending on where you're looking to hang it, you have a couple of options. If it's a narrower doorway or opening between walls, you could purchase a simple shower curtain rod and hanging hooks. This can also be achieved using thumbtacks. Place one or two push pins at each of the top two corners, keeping the top half of the fabric snugly in place while the rest hangs out and drapes down. Keep in mind that a curtain is definitely not a replacement for a full wall and should not be treated as such. However, it can help compartmentalize a living space or provide some additional privacy for living arrangements if it's scarce.
Be sure to check out our other great blogs here!