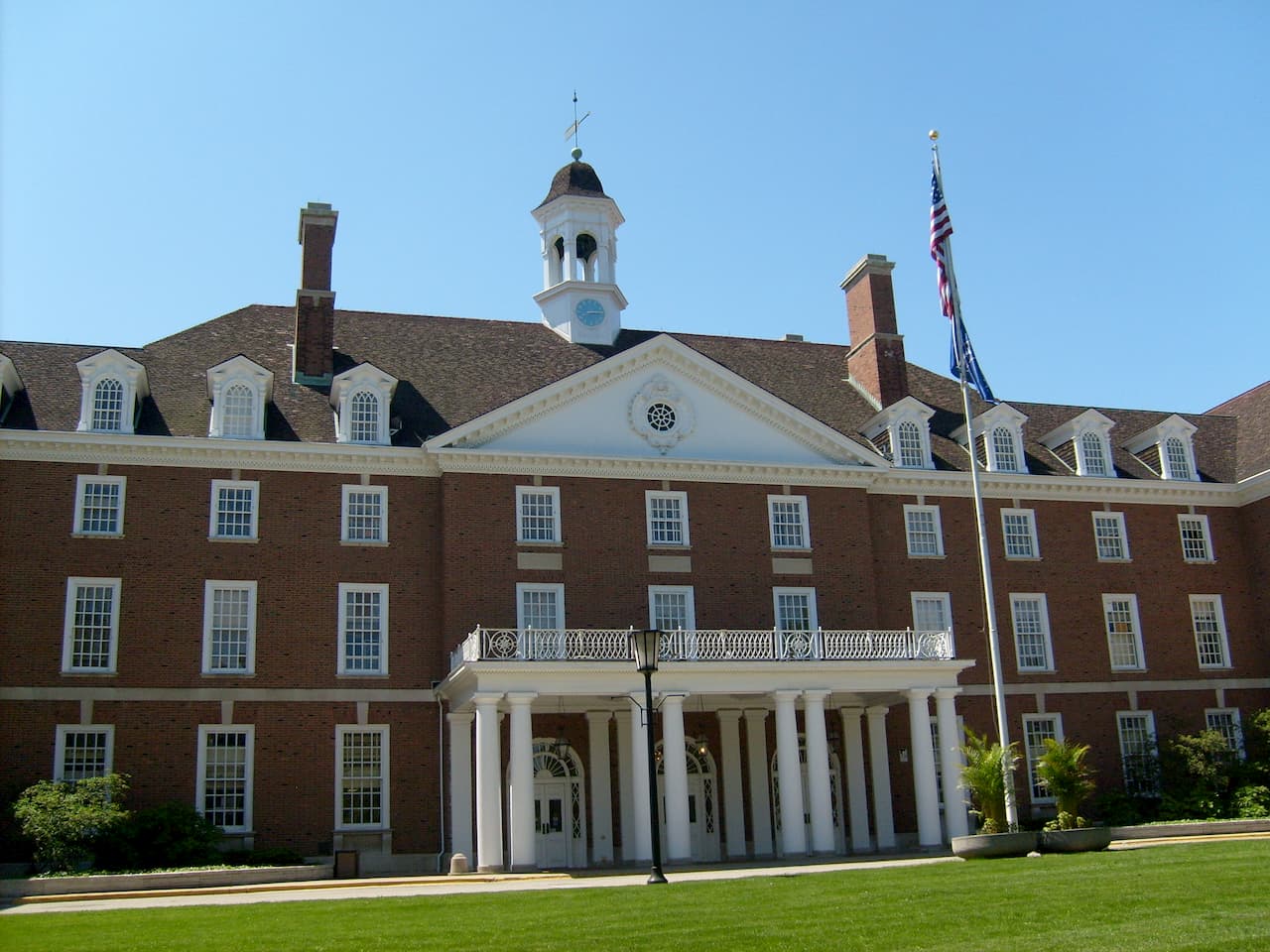 Illinois is known for many things — Millennium Park, Lincoln Park Zoo, Shawnee National Forest, Wrigley Field, the Garden of the Gods, Navy Pier, the Abraham Lincoln Presidential Library and Museum, Starved Rock State Park, and much more. Throughout this great state, another noteworthy claim to fame includes universities with a rich background of academic excellence, especially when it comes to the history of the University of Illinois at Urbana-Champaign.
The foundation of UIUC can be traced back to 1862 when it qualified as one of 37 land-grant institutions established under the Morrill Act — an act signed by President Abraham Lincoln that was designed to allot acres of federal land to public colleges for agriculture/mechanical teaching purposes and military training.
With 480,000 acres of land devoted to education development, the state opened Illinois Industrial University in 1867 with only one building located between the Illinois central train station in Champaign and the courthouse in Urbana. Twenty years later, the state legislature changed the name to the University of Illinois, acknowledging the academic expansion of the school, especially within the engineering program.
Fast forward to the present day, and impressive numbers reflect how UIUC has grown to become an outstanding educational beacon for students around the world:
More than 50,000 students are enrolled at the university.

The campus is comprised of 6,370 acres with a total of 651 buildings.

Students have the option to choose from more than 1,500 degree programs with options for

bachelor's, master's, and doctoral degrees, as well as certificates.

There are more than 300 study abroad programs available in more than 45 countries.

The international student enrollment is more than 12,500 students that represent 110 countries. 

More than 5,500 faculty teach at UIUC (members, tenure/tenure track, and specialized and visiting faculty).

Alumni encompass more than 470,000 people worldwide.
And here's a fun fact about UIUC: Traditions abound — from the well-known rumor that this university invented homecoming to the Eternal Flame bringing luck to you and your significant other with "a lover's kiss will bring eternal bliss." Another interesting tradition is rubbing the nose of Abraham Lincoln — 16th president of the United States — near the entrance of Lincoln Hall if you want to do well on an upcoming exam!
UIUC also has a stand-out list of notable names who have called the campus home, including, musicians, actors, athletes, etc. — Suze Orman, Sheila Johnson, Nick Offerman, Roger Ebert, Shel Silverstein, Jesse Jackson, Hugh Hefner, and Alan Ruck, just to name a few.
Be sure to check out our other informative blogs here!