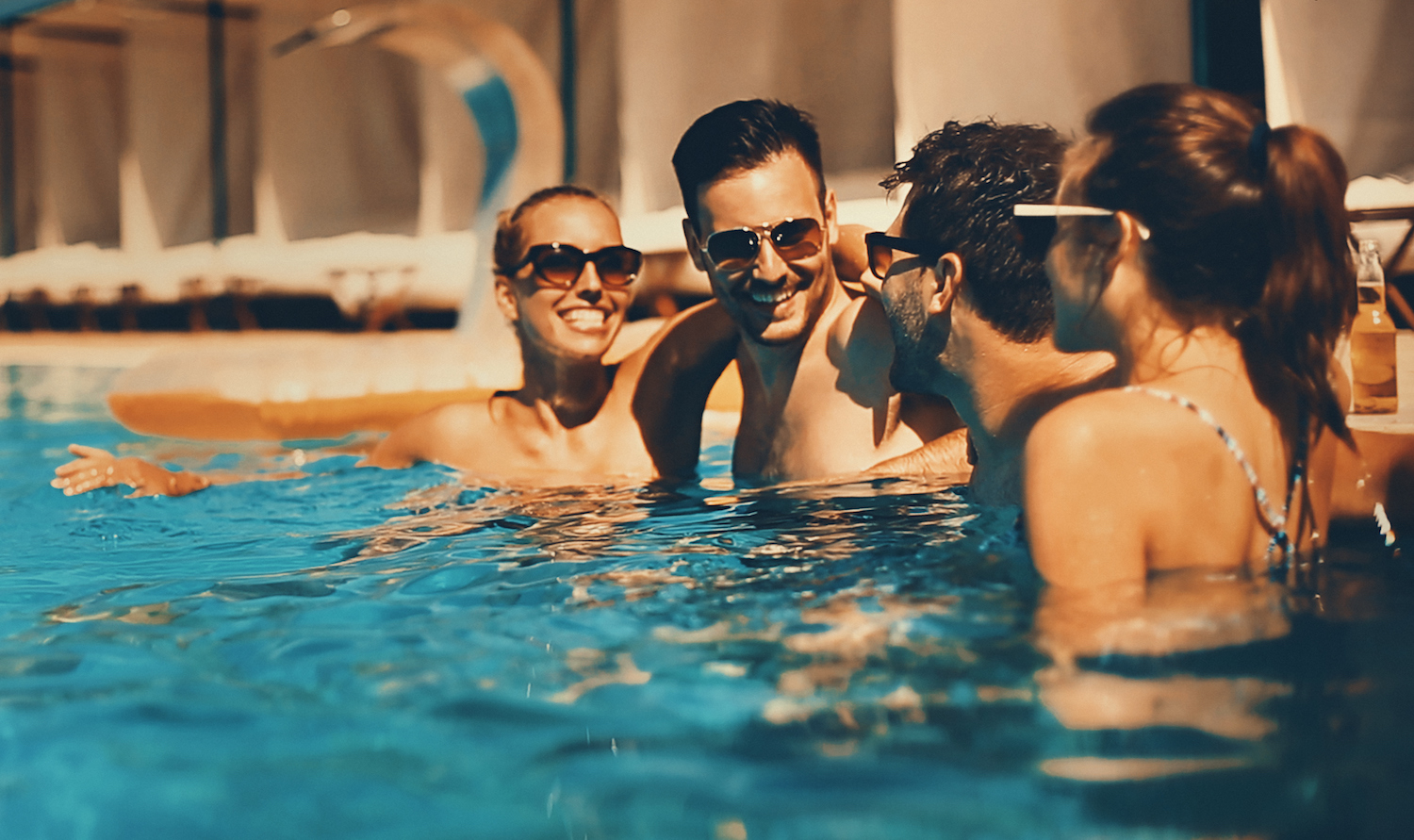 With spring right around the corner, theres no better time to plan your outdoor adventures in our own backyard. Here are the best places to enjoy nature around Champaign and Urbana.
Take in a few rounds while enjoying the spring weather at the UI Golf Course. With a 36-hole champion course and over 60 years of tradition, this course is a great way to socialize and enjoy the outdoors near campus.
The Activities and Recreation Center (ARC) and the Campus Recreation Center East (CREC) have options for everyone.  With Olympic-sized pools for hardcore trainers at the ARC and a water slide at the CREC for those looking for fun, the Campus Rec pools are a great way to cool off and get a fun workout in on campus.
Cool off this spring at the Sholem Aquatic Center. With shaded and sunny areas, you can get your tan or workout on in peace. The pool is open to all ages and offers Twilight discounts to night swimmers. You can even get season tickets to help with your college budget.
This Urbana park offers seemingly endless options for slides, pools, lazy rivers, and more. Not into swimming? You can  lounge on a sandy beach or even try out their climbing wall. Crystal Lake Park has something for everyone.
Just a few blocks from campus, Meadowbrook Park is the cozy, quiet park you need when a break from schoolwork is necessary. They house 80 acres of prairie, a sensory garden, a sculpture garden, and more. Connect with nature and take a quick walk over to Meadowbrook Park.
Gather your friends and take a tour with your favorite drink in your favorite neighborhood. With options to tour campus or downtown Champaign, SlowRide tours is a leisurely way to see your city and socialize with fellow students.
Stone Creek is the place for true golfers to practice their craft. This golf course hosts the Illini Men's and Women's teams, and also hosts the Men's and Women's Big 10 Championships, intercollegiate tournaments, and a variety of personal events.